Wear-resistant products for the wire and cable industry
Welcome!
The company EICHLER + MEIER Verschleisstechnik GmbH & Co. KG, based in Dillenburg, Germany distributes wear-resistant products for the wire, cable and textile industry. In addition, other industrial sectors are also supplied with wear-resistant products.
Technical requirements and wishes of our customers are our priority.
Based on many years of experience, we are able to provide competent advice and suggestions for solutions to optimize your production processes.
Our product portfolio includes the following wire and cable routing components:
Ceramic guides, hard metal guides
Deflection rollers with different ceramic coatings or hard metal coatings
Nickel contact tubes (steel with nickel coating), nickel contact tubes (full nickel)
Drawing dies (Tugsten carbide, PCD + ND)
Welding tubes 
Drawing wheels
Drawing rollers (ceramic-coated steel and full ceramic/steel composite)
Drawing cones (steel with ceramic coating or ceramic composite, hard metal coated, full ceramic/steel composite, hardened)
Regrinding of all kinds of used drawing tools
etc. A strong and experienced team
We stand for: + Competence and Know How + Quality + Reliability    
Your experts for high-quality wear parts
In order to achieve optimum wear protection and the longest possible service life for our sophisticated products, the choice of material and surface roughness is of decisive importance.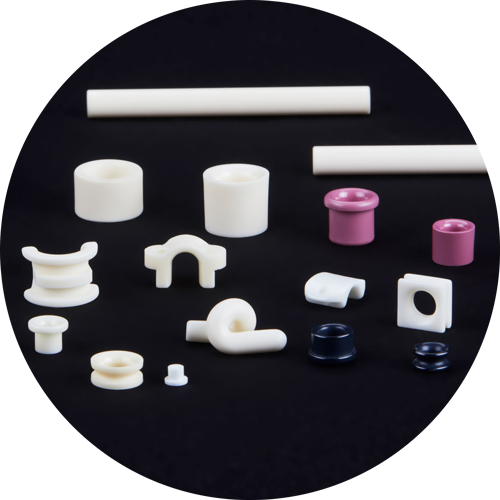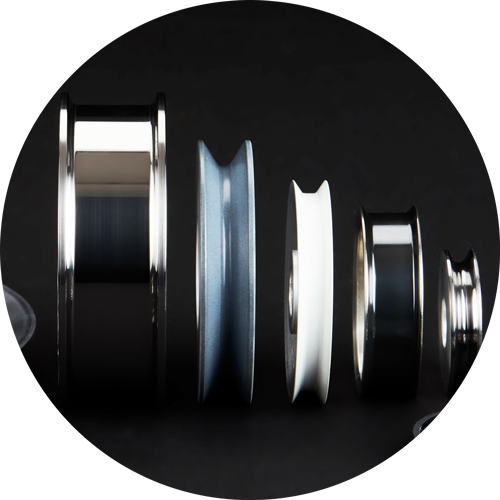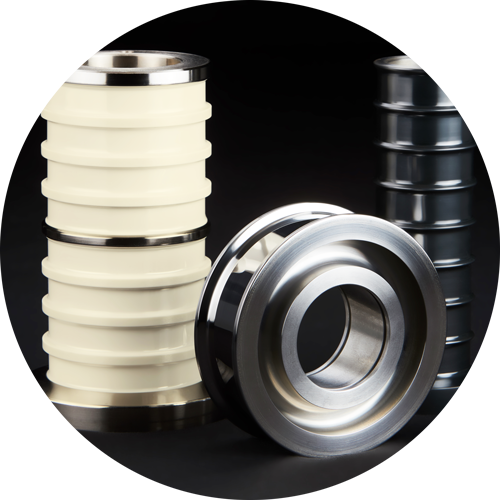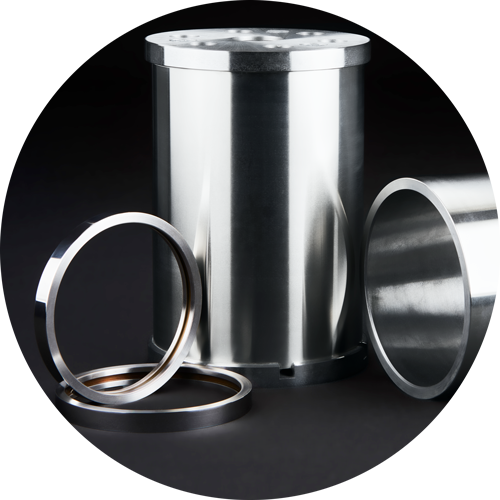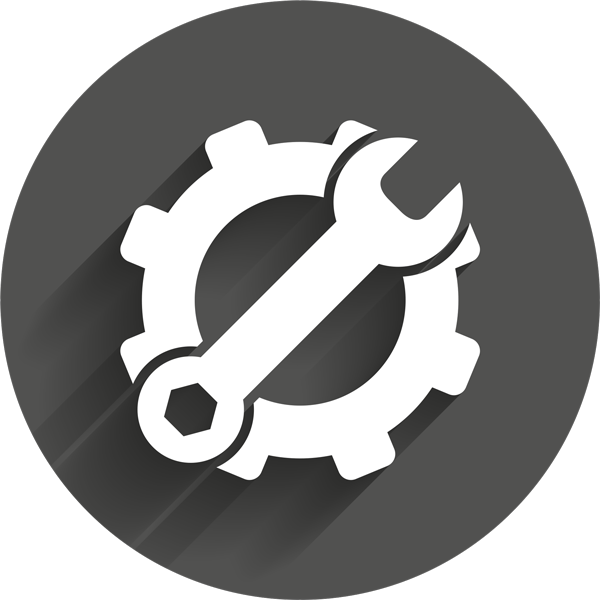 We supply the following branches of industry:
Wire and cable industry
Textile industry
General mechanical engineering
Packaging industry
Food industry Together with you we will make the right decision on product and material selection.
We would also love to serve you at your location! Just feel free to contact us.